FULL "STEAM" AHEAD FOR JACKPOT POKER BY POKERSTARS
Exciting new addition to Steam's gaming platform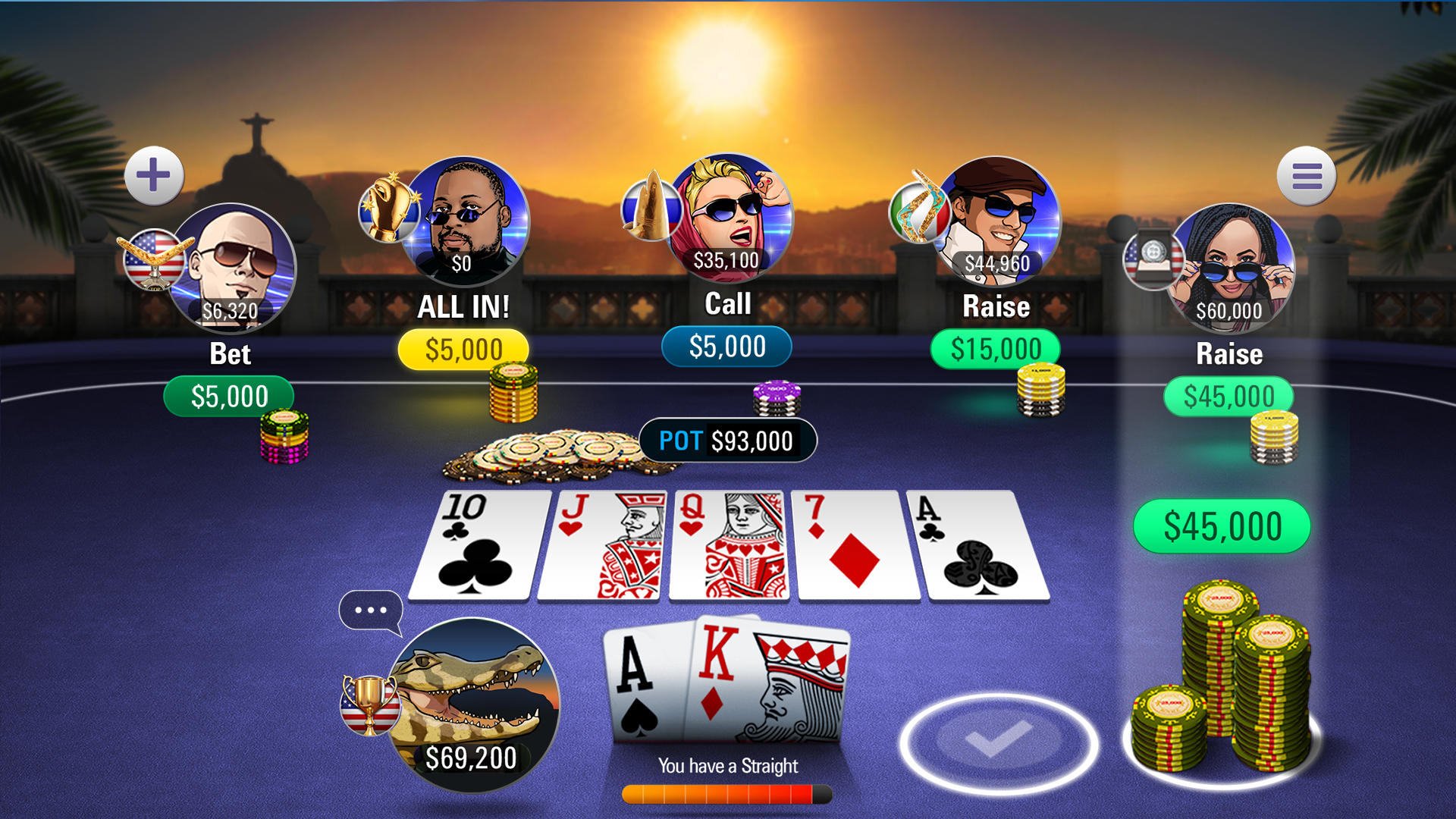 ONCHAN, Isle of Man – April 12, 2017 – Free to play social poker game Jackpot Poker by PokerStars, an Amaya Inc. (Nasdaq: AYA; TSX: AYA) brand, is now available for desktop players via online gaming platform Steam, where users can play a wide range of games and connect with other players.
The social poker game, from PokerStars, the world's biggest online poker site, provides players with fast, fun-to-play Spin and Go tournaments, casino style slots, and Texas Hold'em and Omaha poker games. Players can also move up the ranks on leaderboards competing against their friends, countrymen and the rest of the world, earning a host of trophies as well as bragging rights at the poker table along the way.
"We are so pleased that players will now be able to experience and enjoy what Jackpot Poker has to offer via their desktops," said Director of Social Gaming at PokerStars, Lloyd Melnick. "Having the game on Steam allows us to reach a whole new audience who will enjoy playing the game just as much as our mobile players."
Jackpot Poker by PokerStars is arguably the best of the bunch of poker games available on the popular platform, offering players a truly immersive experience. As well as being available on Steam, the game can also be found on iOS, Android and Amazon Fire TV.
Team PokerStars Pro Liv Boeree, who features within the Jackpot Poker virtual world, said: "Jackpot Poker is a fun social game which gives players a real poker experience and the chance to enhance their poker skills in an exciting, interactive environment. It's fantastic that Jackpot Poker can now be enjoyed by a new group of players."
Customers can play Jackpot Poker by PokerStars on Steam on its website at: http://bit.ly/2p4NC6z
For further information, please contact press@pokerstars.com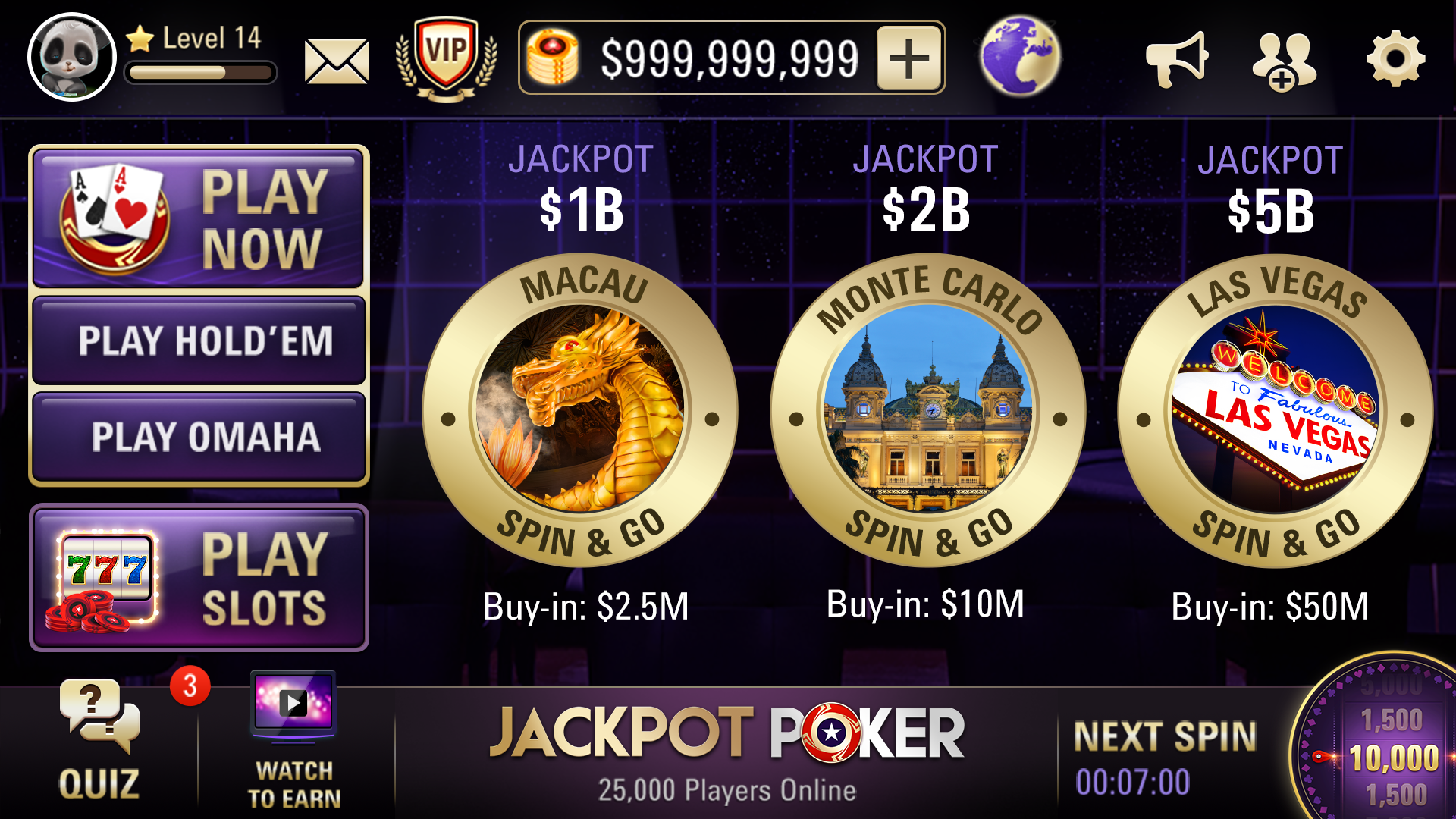 About PokerStars
PokerStars operates the world's most popular online poker sites, serving the global poker community. Since it launched in 2001, PokerStars has become the first choice of players all over the world, with more daily tournaments than anywhere else and with the best online security. More than 165 billion hands have been dealt on PokerStars, which is more than any other site.
PokerStars is the flagship brand of Rational Group, which is ultimately owned by Amaya Inc. (Nasdaq: AYA; TSX: AYA) and operates gaming-related businesses and brands, including PokerStars, PokerStars Casino, BetStars, Full Tilt, StarsDraft, and the PokerStars Championship and PokerStars Festival live poker tour brands (incorporating the European Poker Tour, PokerStars Caribbean Adventure, Latin American Poker Tour and the Asia Pacific Poker Tour). Amaya, through certain subsidiaries, is licensed, approved to offer, or offers under third party licenses or approvals, its products and services in various jurisdictions throughout the world, including in Europe, both within and outside of the European Union, the Americas and elsewhere. In particular, PokerStars is the world's most licensed online gaming brand, holding licenses or related operating approvals in 17 jurisdictions. PokerStars.com and PokerStars.eu operate globally under licenses from the Isle of Man and Malta governments, respectively.
Play Responsibly! For more information on responsible gaming please visit our website at http://www.pokerstars.com/about/responsible-gaming/
Back to Brand News