Are you ready to make poker history?
Pokerstars Live

The Home of live poker
PokerStars Live is where players find all PokerStars-sponsored live events and cardrooms, bringing together players from around the world for big events, rich prize pools and professional cash games to suit all bankrolls. Since 2004, PokerStars-sponsored live events have awarded more than $1.5 billion.
---
PokerStars Players No-Limit Hold'em Championship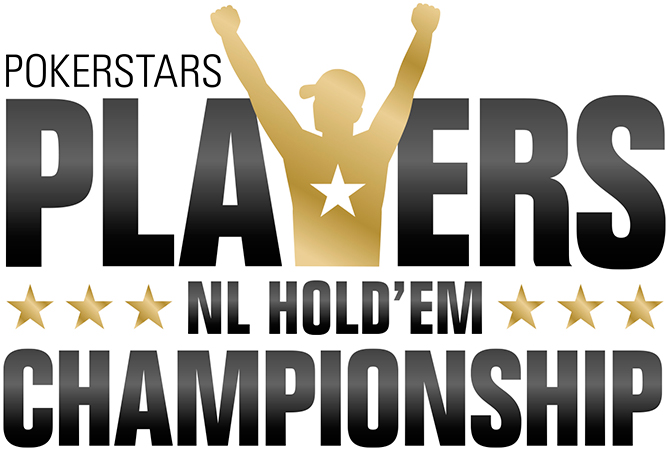 The PokerStars Players No Limit Hold'em Championship is a $25,000 buy-in poker tournament and an event truly for the players. The inaugural PokerStars Players No Limit Hold'em Championship took place in the Bahamas in January 2019 and became the largest $25,000 buy-in poker tournament in history.
European Poker Tour

The PokerStars-sponsored European Poker Tour returns in 2018, bringing players of all levels the chance to compete in some of Europe's most glamorous locations.
Latin American Poker Tour

With major live poker tournaments throughout Central and South America, the Latin American Poker Tour is back to create life-long memories for thousands of players.
Asia Pacific Poker Tour

The Asia Pacific Poker Tour is back with some of the best high-quality live poker experiences and life-changing prize pools for players around the world.
MegaStack

MEGASTACK events bring deep-structured, low buy-in tournaments to live venues around Europe and the USA. Each event provides players with a more professional experience at entry-level tournaments, but at a fraction of the cost.
PokerStars Live is also home to high-quality, branded poker rooms at popular casinos around the world, including PokerStars Live at the Hippodrome Casino London and the Okada Manila in Manila.