WEEKLY NEWS DIGEST – NOVEMBER 17
HK$4,885,200 ($629,868)
Top prize won by Asia Championship of Poker (ACOP) Macau High Roller champion David Peters. The American topped a field of 71 players to claim HKD$4,885,200 ($629,868) in prize money from the HKD$16,699,200 prize pool.
Blog post: http://psta.rs/2gkTBRC
HK$475,350 ($62,000)
Team PokerStars Pro Celina Lin recently became the first player ever to win two Asia Championship of Poker (ACOP) Spadie trophies. Lin won her second Spadie beating Australian Edison Nguyen heads up to claim the HK$475,350 ($61,294) first-place prize topping a field of 202 players in the HK$11,000 Deepstack Championship. Lin won her first Spadie in 2013 and, somewhat incredibly, was also the first player to win two Macau Poker Cup Red Dragons. If you would like an interview with Team PokerStars Pro Celina Lin, you can do so by emailing press@pokerstars.com.
$149,645.28
First prize won by Greek poker player 'tzeskobar' in the PokerStars Sunday Million who beat a field of 5,260 players to claim the largest payout from the $1,052,000 total prize pool.
More info: http://psta.rs/2gl3s9I
$10,565
PokerStars Championship Bahamas Main Event Package amount won by Serge Pouliot from Montreal (now living in Guatemala). "Hitting the Spin & Go for the package was pretty nerve-racking," he said. "First place was $10,565, and second was $0, so my heart was pounding pretty hard the whole way." You can read more about Pouliot's experience on the PokerStars blog here. PokerStars Championship Bahamas Main Event packages worth over $10,000 are up for grabs in special PokerStars Championship Spin & Go tournaments running until Sunday, December 4, for as little as $10.
More info: http://psta.rs/2fkpLrb
67
Episode number of this week's EPT Not Live podcast, which is now available to stream or download. This week, Joe Stapleton and James Hartigan are joined by PCA 2010 finalist Ryan D'Angelo.
Phil Cooper tests his 'Top Gear' knowledge in a round of Superfan vs Stapes.
Listen: https://soundcloud.com/pokerintheears/episode-67-17112016-ryan-dangelo
2
PokerStars Casino has just turned two years old. To celebrate, PokerStars Casino will be officially launching in the UK with the first TV ad campaign running on the November 21 across a number of digital stations.
PHOTO OF THE WEEK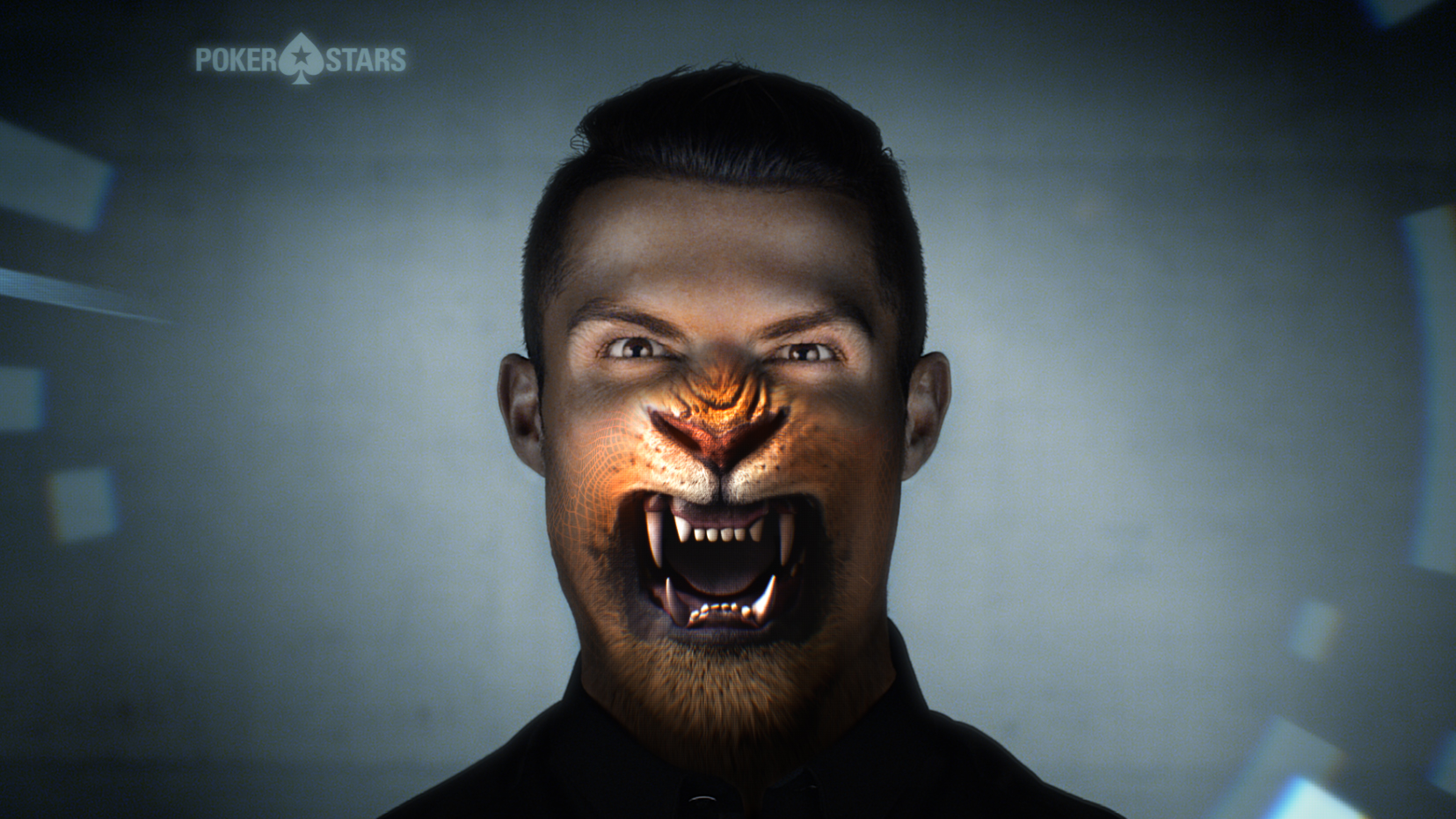 New, fast-paced "Beat the Clock" tournaments are now available at PokerStars. "Beat the Clock" games are Zoom tournaments that last just five minutes, making for a fun, adrenaline-induced experience for players looking for rapid-fire poker action.
Pic credit: PokerStars
More info: http://psta.rs/2fYrpyC
VIDEOS OF THE WEEK
1. PokerStars brought the complete gaming experience to New Jersey with an exciting variety of online and live events and promotions. PokerStars Festival made its debut in New Jersey at Resorts Casino Hotel. Player response has been extremely positive, take a look at what they got up to here.
Watch: http://psta.rs/2fYtXwH
2. Team PokerStars Pro Jake Cody has published his first vlog. If you want an insight into Jake's life check it out.
Back to Brand News