BETSTARS LAUNCHES SPORTS BETTING SITE BETSTARS NEWS IN UNITED KINGDOM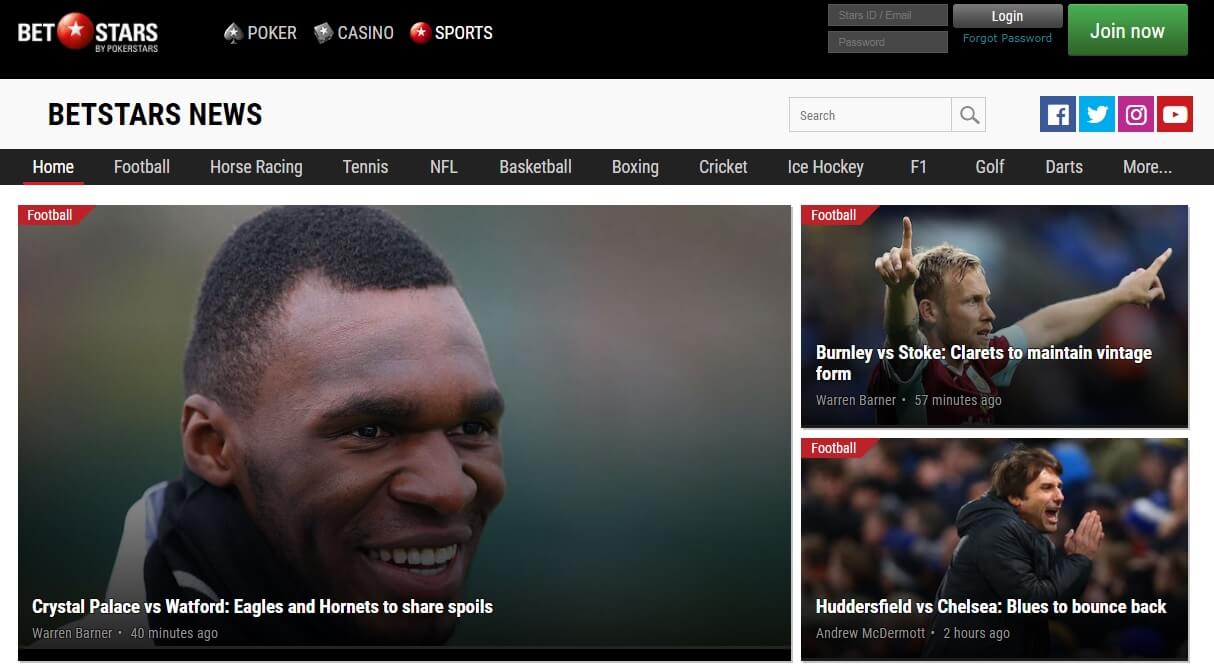 BetStars News features top multimedia content and statistical analysis to help customers stay better informed
ONCHAN, Isle of Man – December 11, 2017 - Online betting site BetStars, the sports brand of The Stars Group, has launched its sports betting content site, BetStars News, in the United Kingdom. The dedicated sports betting news site will engage sports fans and punters alike with informative and interesting news, features, graphics and videos, as well as insight from expert analysts on a variety of sports.
"BetStars News is an exciting development for us that will help our customers hone and improve their sports knowledge through the vast content that the news site will feature," said Zeno Ossko, Managing Director of BetStars. "Starting with the UK, we plan to roll out BetStars News in many other regions in the coming months, continuing to demonstrate our commitment to enhance BetStars and create a better experience for our customers."
BetStars News will feature daily articles across a range of betting markets, including sports, entertainment and politics, as well as publishing match previews, interviews and articles providing in-depth statistics and data to better inform customers before they make their own betting decisions.
BetStars News is available now in the United Kingdom and will launch in other regions over the coming months.
For further information, please contact: press@betstars.com
---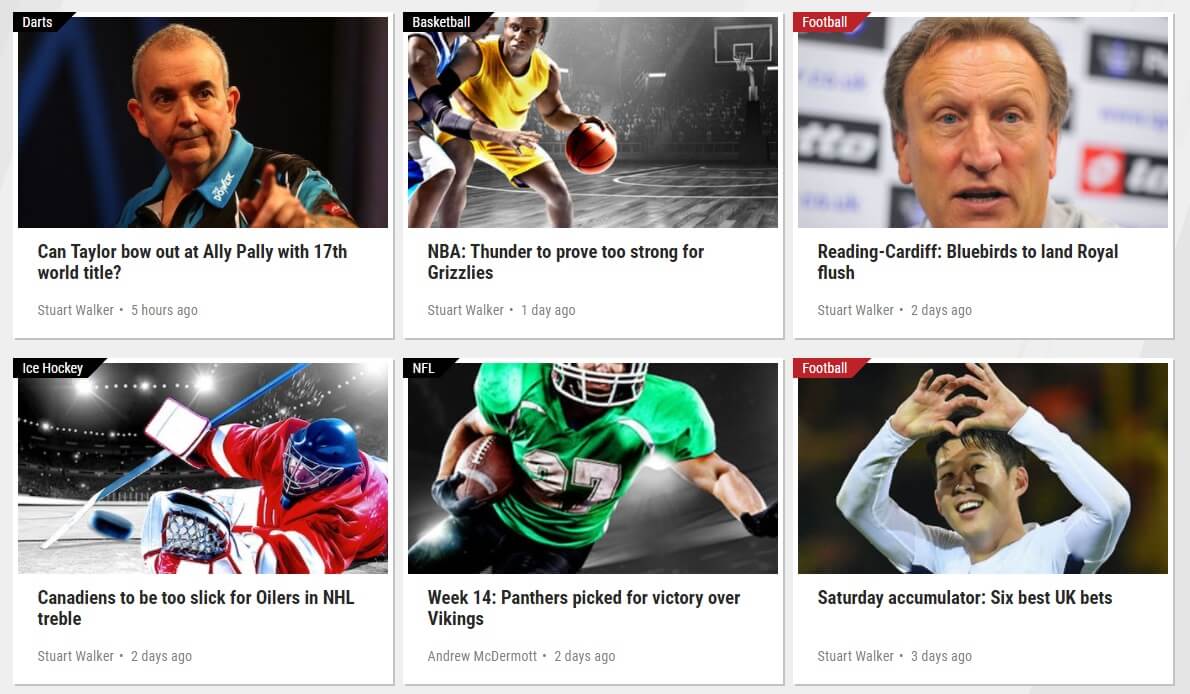 About BetStars
BetStars is the online sports betting brand of The Stars Group, Stars Interactive, which operates the world's largest online poker room, PokerStars. The sports betting service features a wide range of popular and specialist betting options, fantastic promotions and exclusive new products.
BetStars offers players a seamless experience between sports betting, casino and poker, with a single wallet between all three services. BetStars is available online and on mobile and tablet, with dedicated iOS and Android apps for a quick and simple betting experience.
BetStars is ultimately owned by The Stars Group Inc. (Nasdaq: TSG; TSX: TSGI).
Play Responsibly! For more information on responsible gaming please visit our website at https://www.betstars.com/responsible-gaming/